ClearMap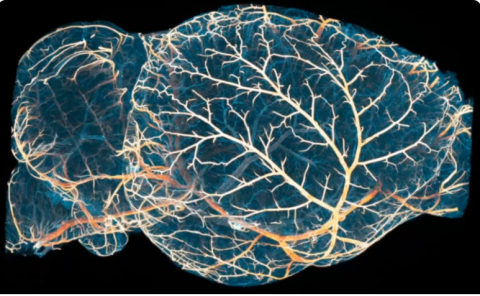 Supported image dimension
Description
ClearMap is a toolbox for the analysis and registration of volumetric data from cleared tissues.
It was initially developed to map brain activity at cellular resolution in whole mouse brains using immediate early gene expression. It has since then been extended as a tool for the qunatification of whole mouse brain vascualtur networks at capilary resolution.
It is composed of sevral specialized modules or scripts: tubemap, cellmap, WobblyStitcher.
ClearMap has been designed to analyze O(TB) 3d datasets obtained via light sheet microscopy from iDISCO+ cleared tissue samples immunolabeled for proteins. The ClearMap tools may also be useful for data obtained with other types of microscopes, types of markers, clearing techniques, as well as other species, organs, or samples.
Post date
05/17/2022 - 10:49
Last modified
05/03/2023 - 15:28